<-----sponsored ADS----->
In the United States, while healthcare can, in theory, cost less for undocumented immigrants than for legal immigrants and other U.S. citizens,
significant barriers to health care face undocumented immigrants, including low socioeconomic status,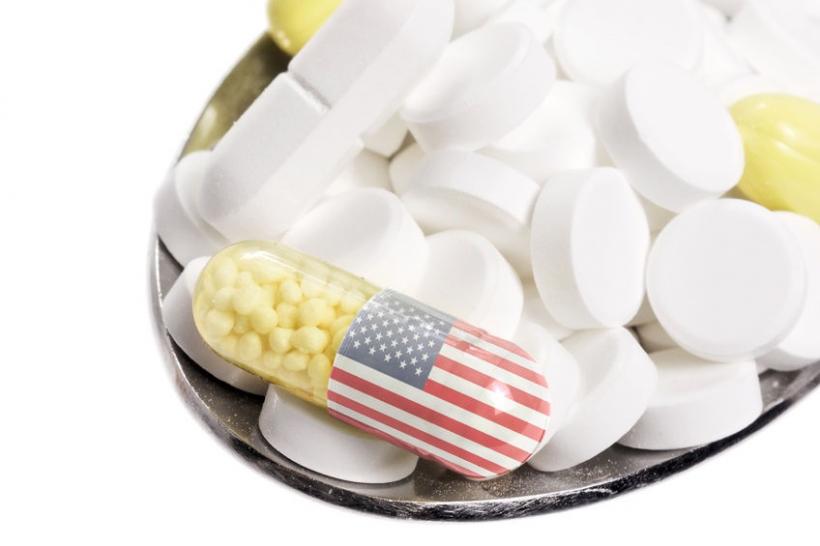 difficulty negotiating time off of work, lack of transportation and language barriers.[1] Having medical insurance coverage—whether private or through Medicaid—significantly influences the actual utilization of healthcare services.[2]
Only a handful of municipalities in the United States offer health care coverage for undocumented immigrants, including Los Angeles County's My Health LA program, and San Francisco's Healthy San Francisco.
In general, permanent resident immigrants (green card holders) are eligible for Medicaid and CHIP after five years of residence on the same basis as U.S. citizens and must meet all other program requirements.
Unauthorized immigrants are not eligible for federal health insurance programs, and are only eligible for more discrete programs like emergency medical assistance under Medicaid, services in federally qualified health centers and certain public health programs.
The Affordable Care Act (ACA) program established marketplace health care benefits and extended eligibility to lawfully present immigrant populations.
This issue brief attempts to lay out the main federal programs that offer health care coverage and services to low income populations, including legal permanent immigrants, temporary immigrants, humanitarian immigrants and unauthorized immigrant populations residing in the United States.
Medicaid, established in 1965, is a federal- and state-funded insurance program offered to low-income individuals. Prior to the establishment of the ACA, to qualify for Medicaid an individual had to meet financial criteria and fall into a category that is eligible for the program, including children, parents of dependent children, pregnant women, people with disabilities and the elderly. Federal law set the minimum requirements for eligibility and benefits. However, states had the authority to extend Medicaid beyond these minimum standards using their own funds, leading to variations in Medicaid coverage throughout the states. The ACA allowed states to use federal money to cover all individuals up to 138 percent of the FPL, regardless of whether they fit into one of the categories.
The Personal Responsibility and Work Opportunity Reconciliation Act (PRWORA) of 1996 added restrictions on legal immigrants' eligibility for Medicaid. Prior to this law, most immigrants were eligible for public benefits, including health care, on much the same basis as citizens. PRWORA created the qualified immigrant standard and the five-year bar, when applicable, for immigrants who enter the United States on or after Aug. 22, 1996. Certain groups are exempt from the five-year bar, such as refugees and veterans. States can choose whether to provide or limit public benefits to immigrants.